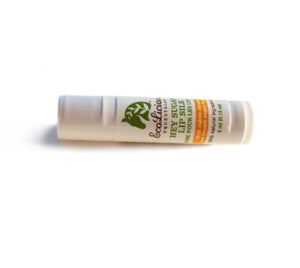 Ecolicious Lipsil 🇨🇦
You take care of your animals, but are you taking care of yourself?
The lips are a particularly fragile part, especially in cold weather.
Ecolocious lipsil has been designed to give your lips a high level of hydration.

Made in Canada with natural ingredients including sunflower seed oil, shea butter, apricot kernel oil and more. It will leave your lips soft as silk!